DecorMania online store was formed in September 2018 by the WallSET team - feature walls specialists, to provide new decorative wall products made of gypsum and concrete moulds to retail customers in the UK. We have recently started serving all European markets and extended the range of decorative products with acoustic wall panels, concrete 3D panels, cork panels and many other decorative products.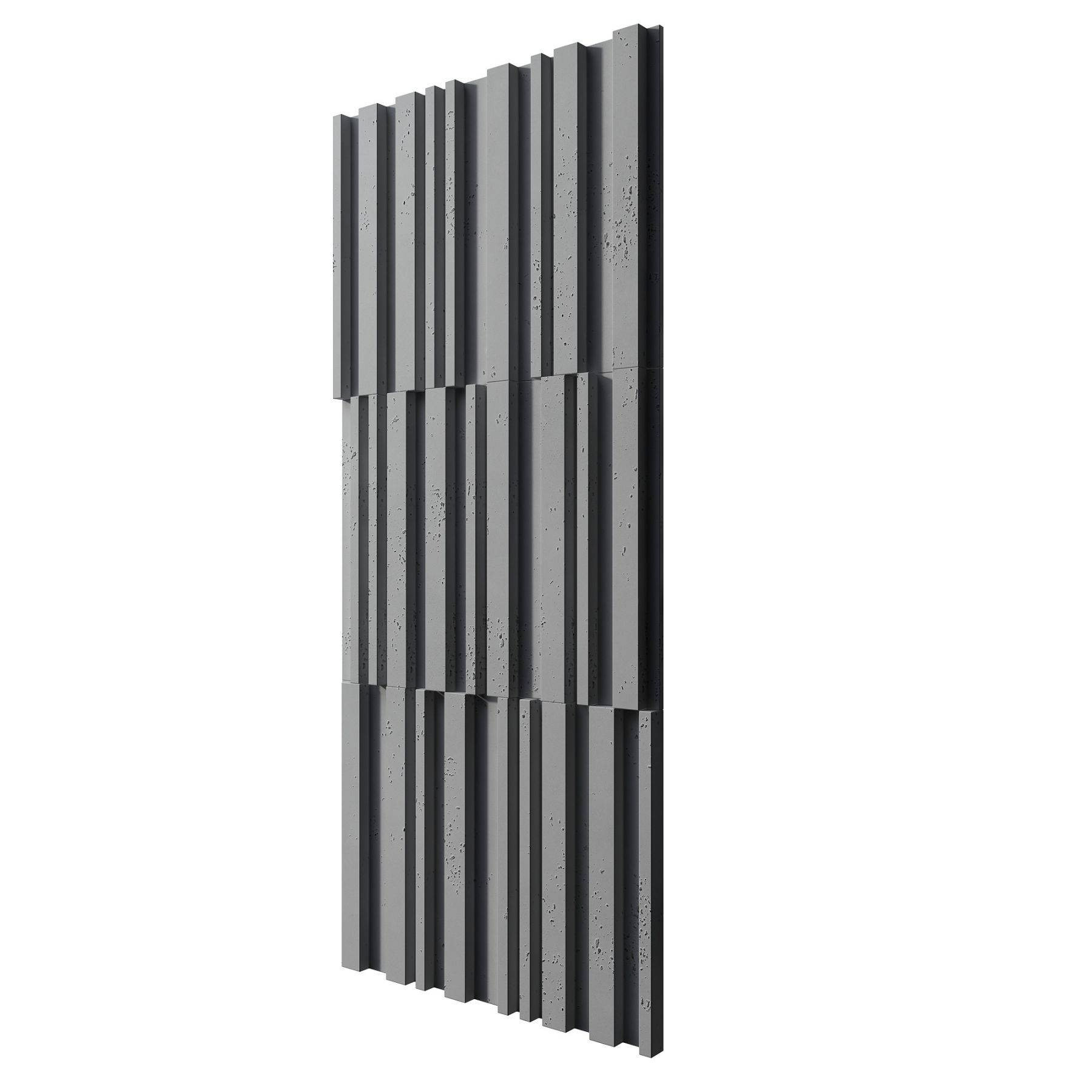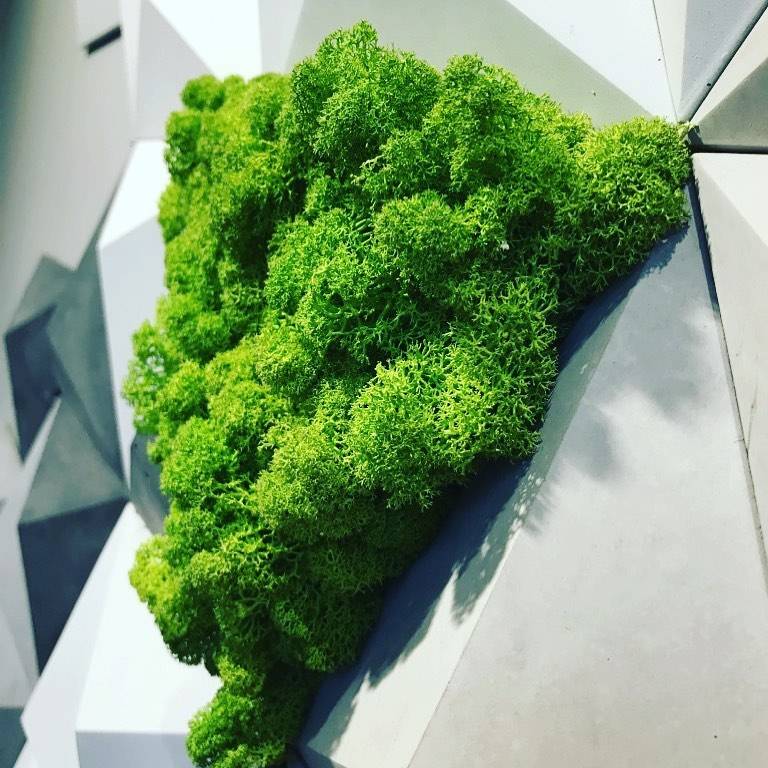 DecorMania online store is offering outstanding value and service to all DIY and home decoration enthusiasts. The range has grown to include all 3D wall products from WallSET and Fluffo as well as other manufacturers.
We are the exclusive supplier of new amazing products like the concrete range from WallSET or the acoustic soft panels from Fluffo - offering sale and technical support across the UK and EU.
We have many years' experience in the building industry dealing with many architects, interior designers and builders across Europe.
Please contact us if you would like any further information, samples or brochures.