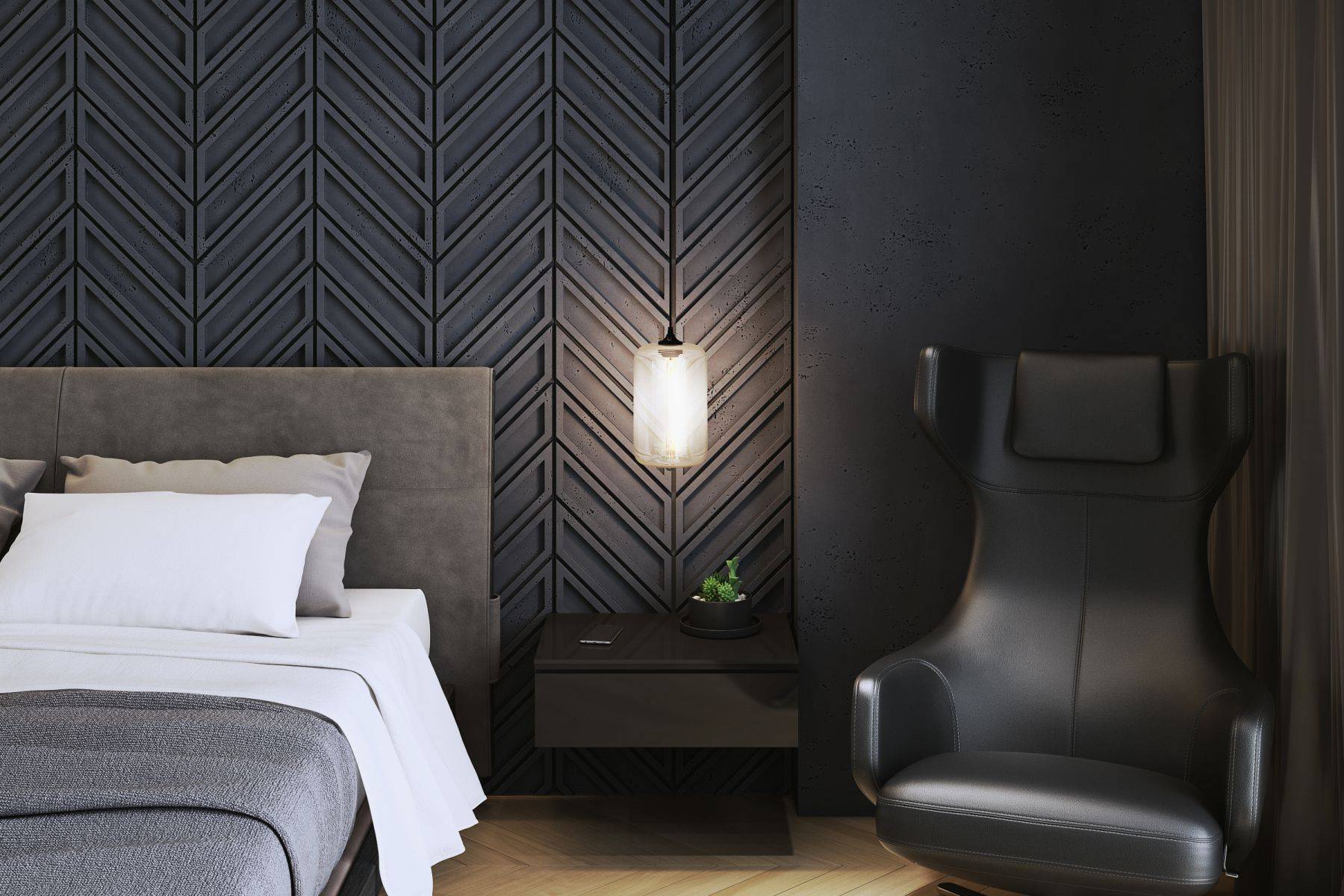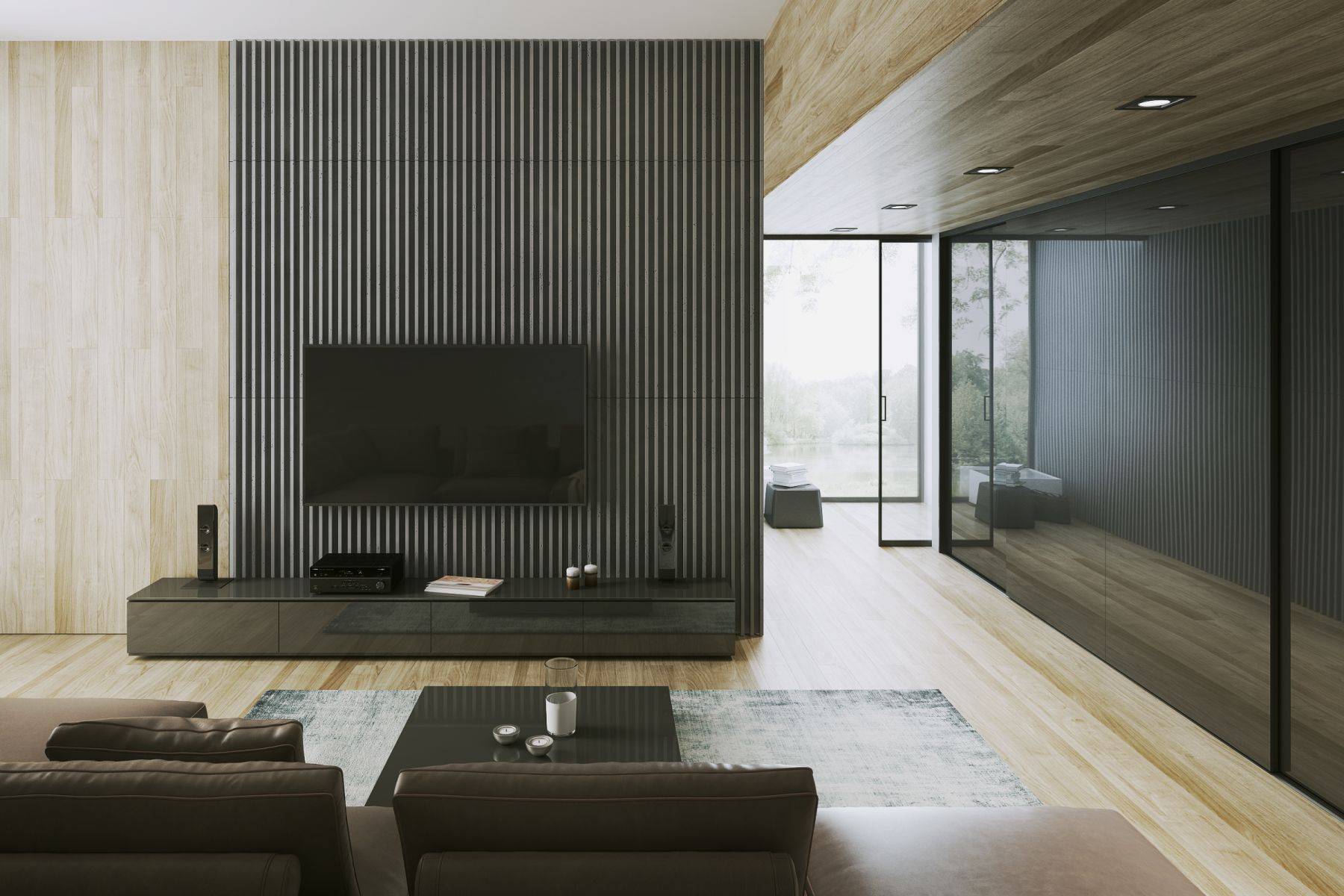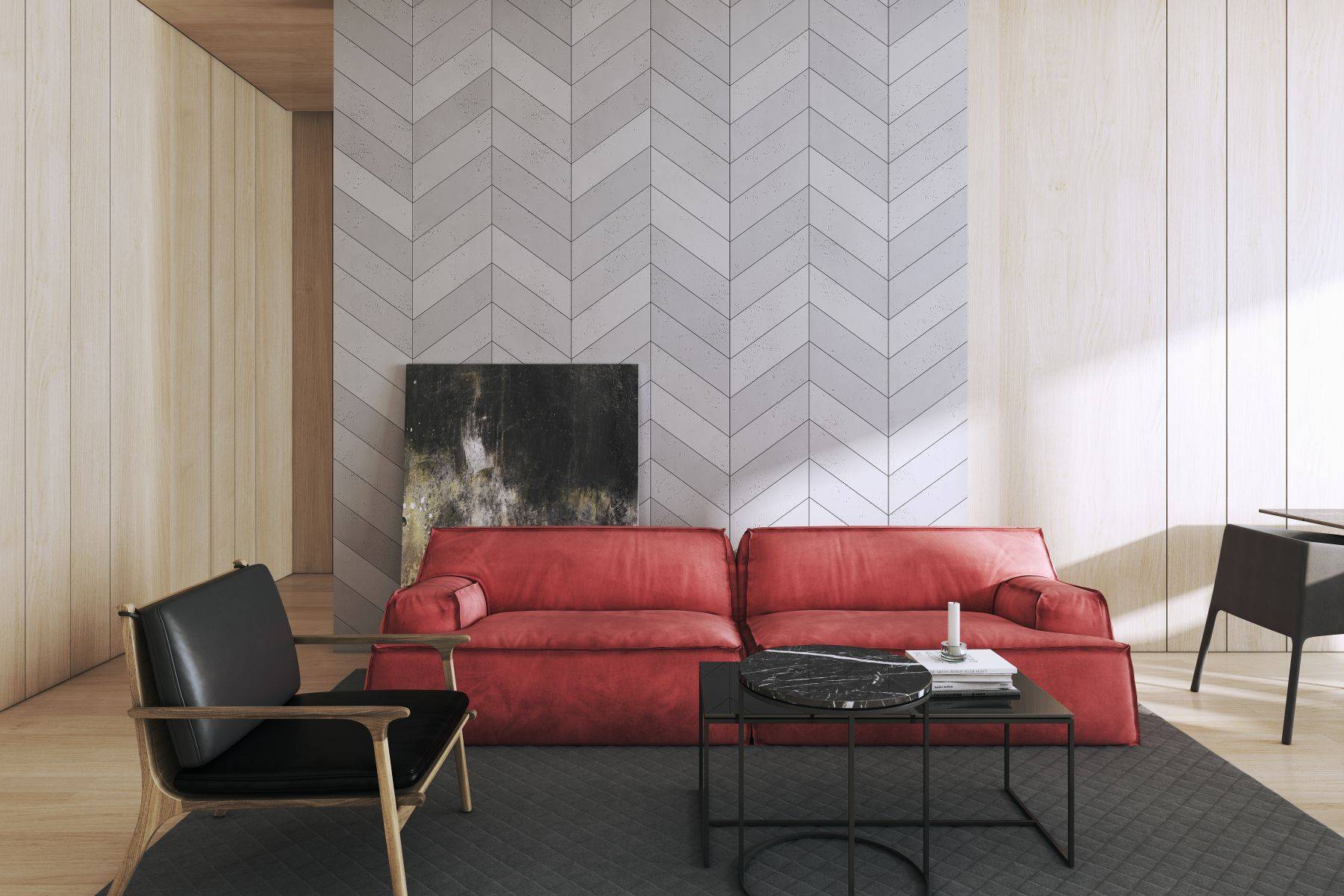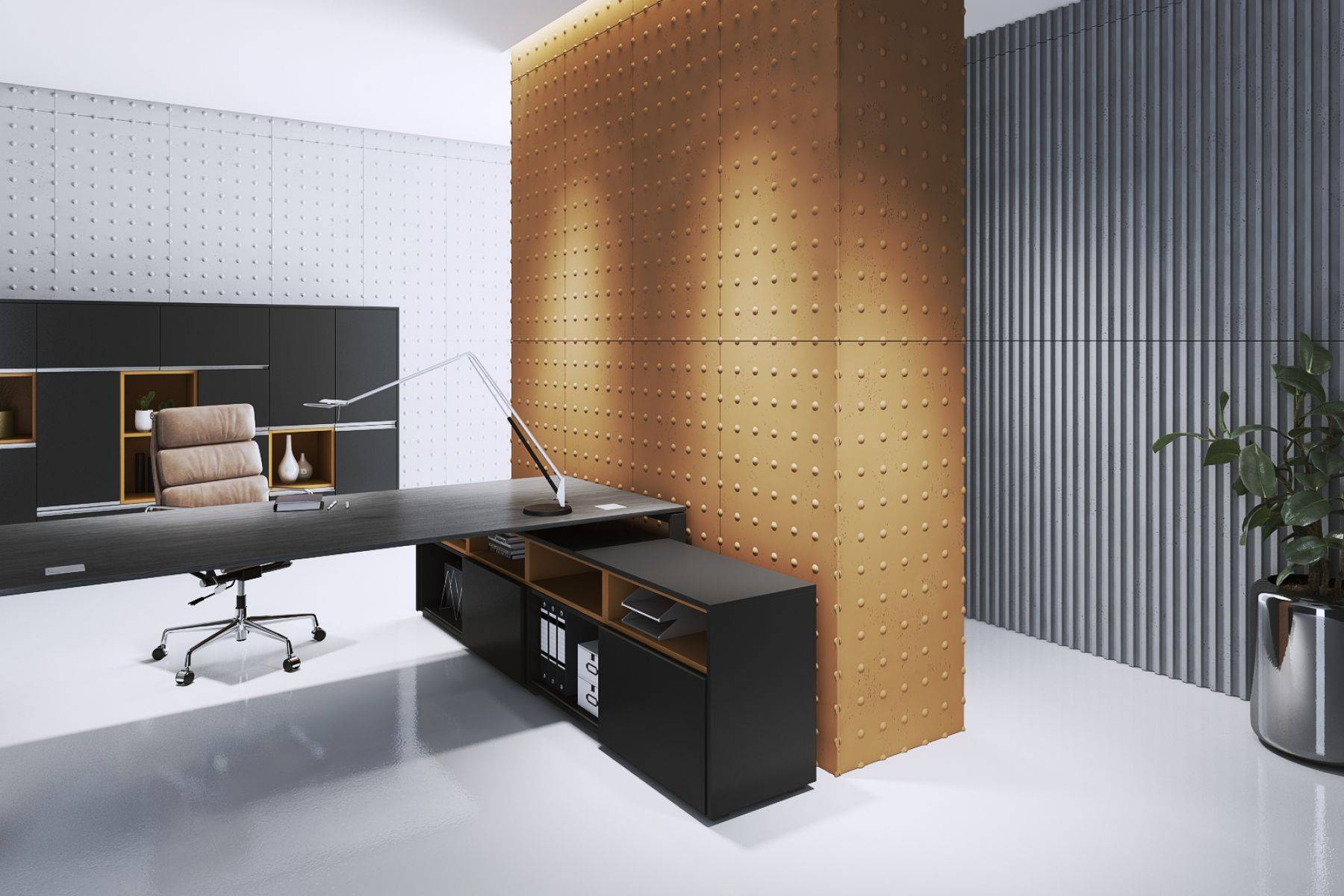 3D Concrete Wall Panels
by VHCT - Very High Concrete Technology.
Unique designs, lightweight and extremely durable. Now with 10 years warranty.
Products are made in EU by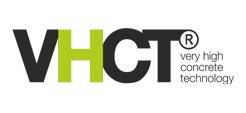 We cast panels from silicone forms using a natural concrete mix. They are lighter than industrial concrete but maintain distinctive characteristics, including the typical air bubbles and shades variations.
Our architectural concrete panels are reinforced with fiberglass. All panels are covered by a 5 years warranty, testament to the quality of the material.

For stunning outdoor projects, choose our waterproof and weatherproof panels. They are also great in kitchens, bathrooms and any other high humidity area.

Our cast concrete panels come in 55 models and in 10 colours. Unique pattrens and trendy designs, ideal for lofts and also small areas and work spaces!