WoodUpp - Wooden walls are an easy and simple solution if you want to add a nice and rustic element to your interior.
Rustic Oak - Brown gives a antique look, and at the same time adds immense warmth and charm to your environment.

Wooden panels are 100% UV resistant. Suitable for areas with direct daylight or lighting source.

Real 3D wooden structure panels. Perfect for lounges, TV walls and receptions!

Panels are flexible and very easy to install ! Real wooden lightweight wall decorations.

Panels are designed to combine different and individual layout patterns.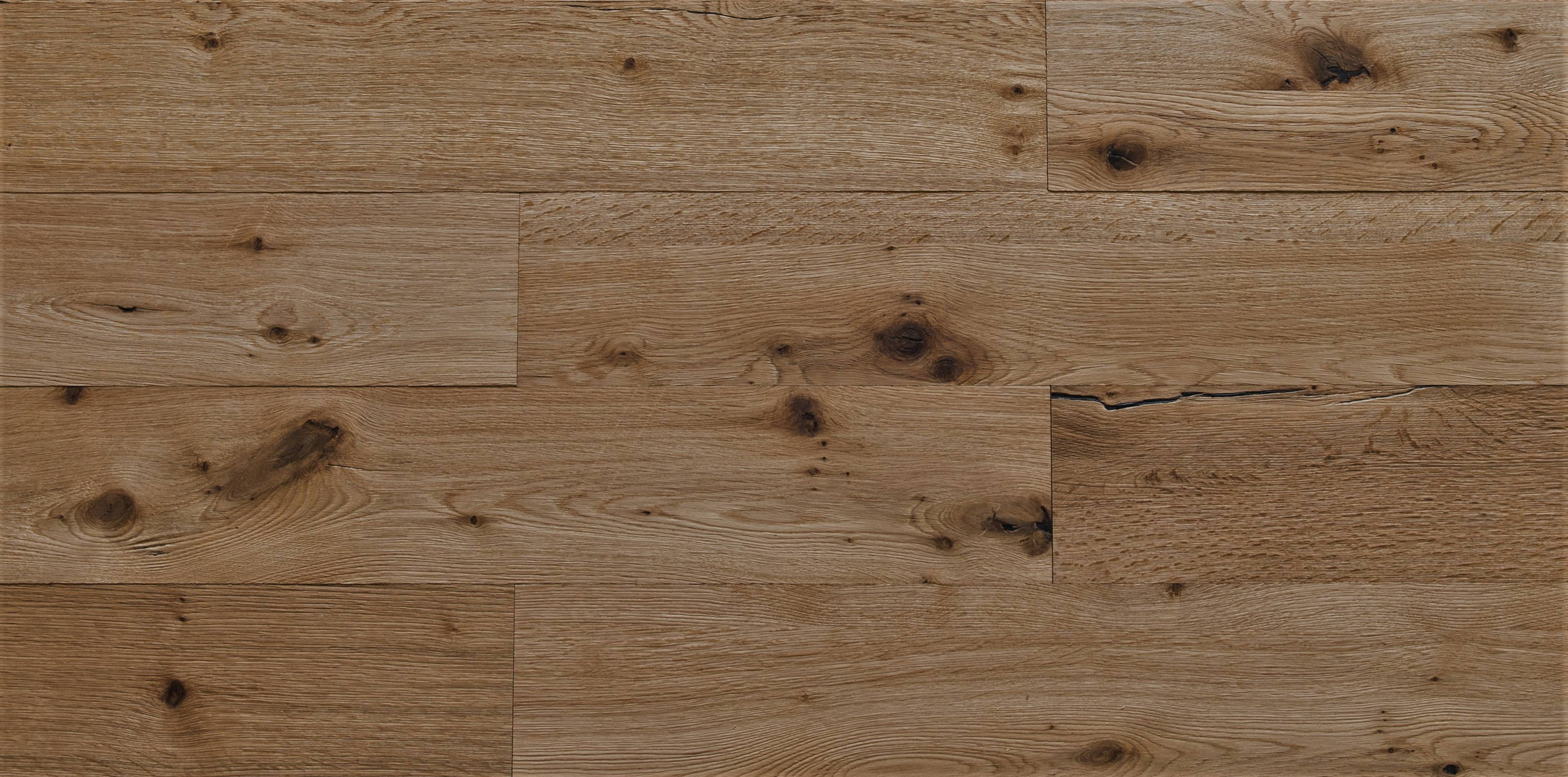 Rustic Oak - Brown

is made of genuine oak. Its 3mm thick veneer panel.

Can be mounted very simply on almost all kinds of walls.

Remember to buy WoodUpp Adhesive that allows you to easily mount your wooden wall.

Each panel measures 800x145x3 mm.

Delivery Time - 6-10 days.
Rustic Oak Brown - flexible veneer wooden panels!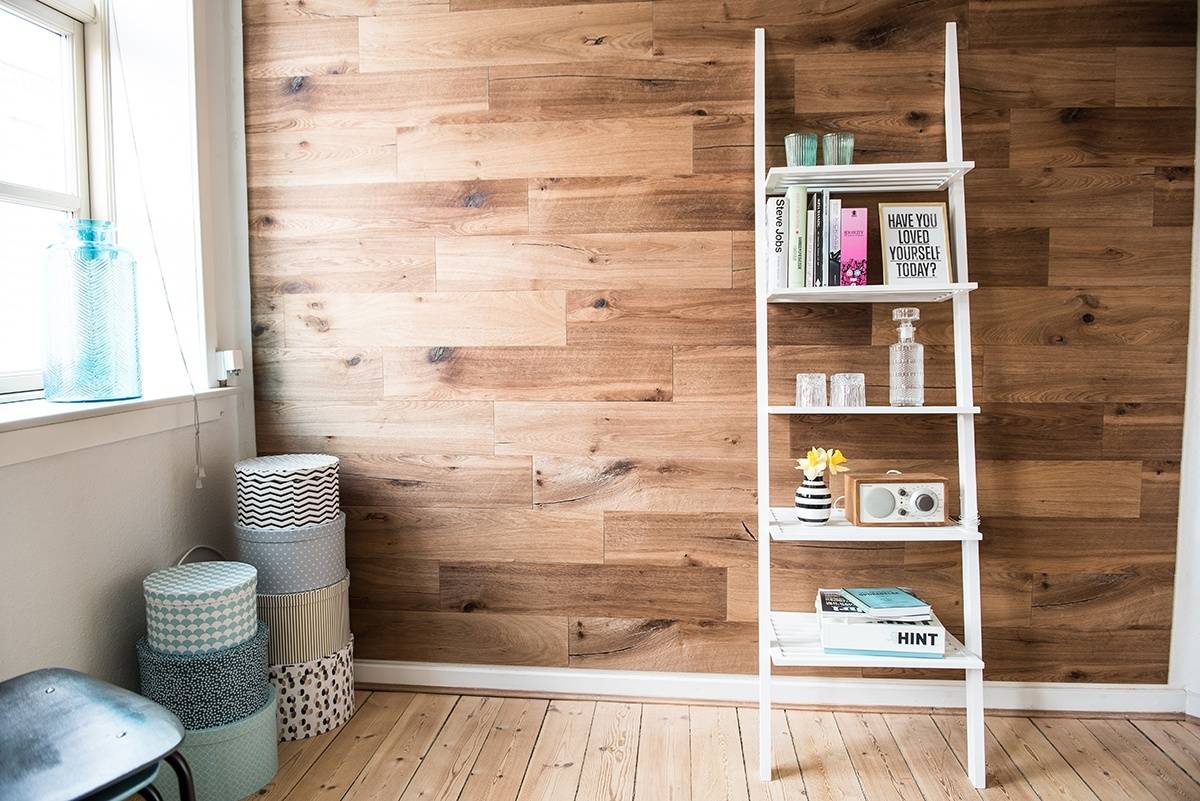 Panels are manufactured in Denmark.