3D PolyFOAM Panels
Forget wallpapers, paint or dust. The feature walls can be now totally different!  
PolyFOAM 3D wall panels characteristics:
Panels are very lightweight easy to transport and handle during the installation.
We offer over 3000 different colours and finishes from RAL and NCS colour palette.

Quick and easy to install
This is a DIY product, you dont need to deal with trade installers. Hassle free and easy installation!.

PolyFOAM is 100% waterproof and suitable for bathrooms and swimming pools or any wet areas with high humidity.

High quality spray coat with best quality lacquer. Panels are perfectly coated with colour at the front and on the edges of the panel too.  

PolyFOAM panels are 100% UV resistant. Suitable for areas with direct daylight or lighting source.

Innovative 3D shapes designed to create third dimensional with stunning effect feature walls.

Panels are designed to combine different and individual layout patterns. No grouting required!
---
---
The PolyFOAM Kalithea 3D panels are waterproof and very light.
It's a high density polyurethane cast, beautifully painted with high quality and UV resistant lacquer.


---
No jointing, no painting no mess!
Easy & Quick to install wall system ready in just few minutes!
Panels are classified as DIY so you can create and build amazing feature walls yourself!
---
Multiple colours available. Mix the colours and design your own patterns. Minimum order 10 panels per colour.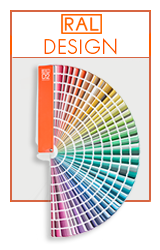 Panels are available in MATT and SEMI GLOSS paint finish.
You can choose or match colour using RAL or NCS colour chart!
---

We offer 10 years warranty for all PolyFOAM Kalithea products!
---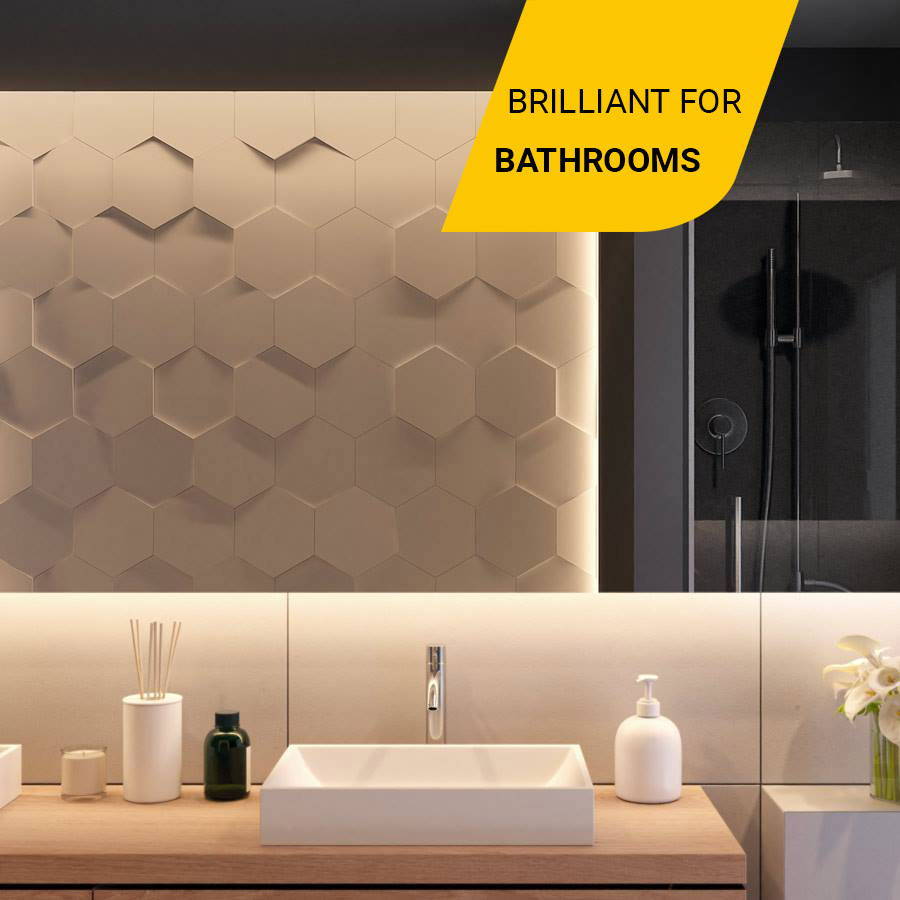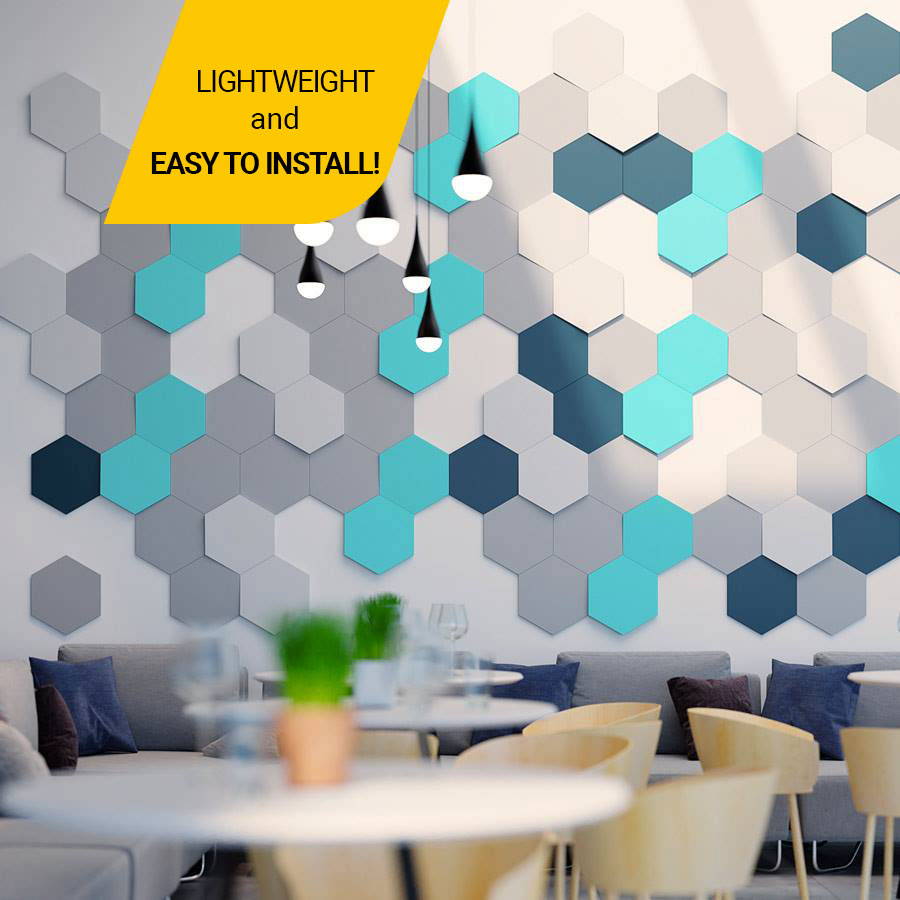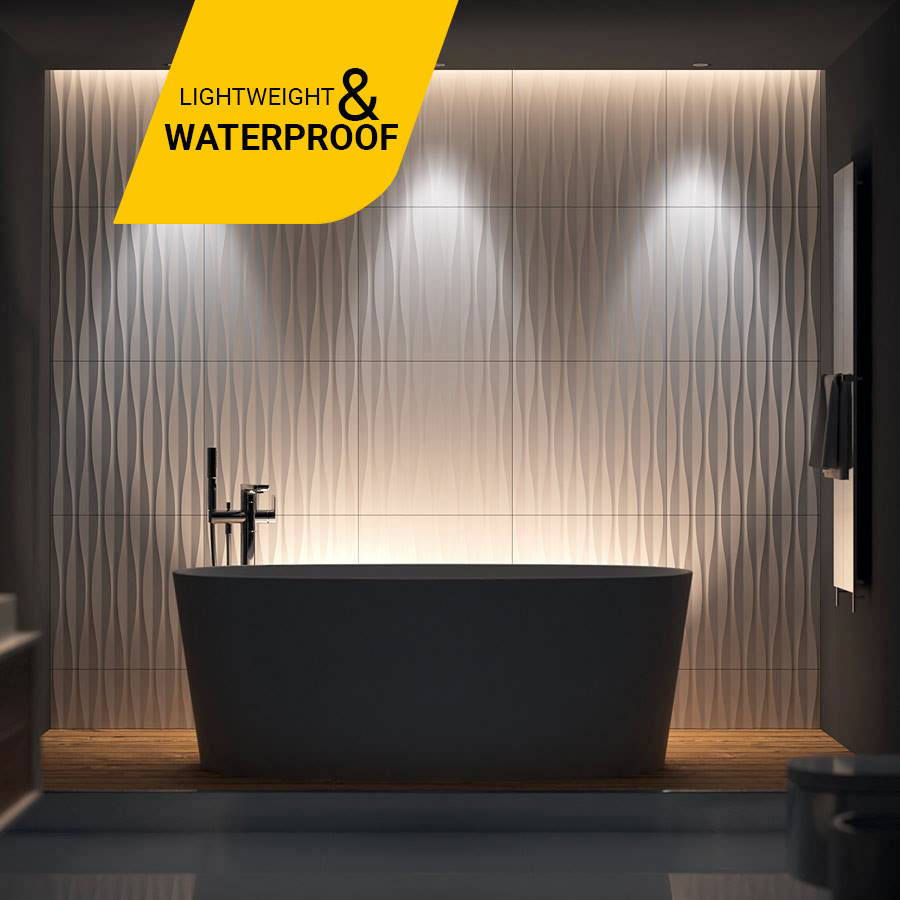 Download the installation manual: